ABOUT US
Welcome to Hair Queen Beauty
At Hair Queen our mission is to help women feel Beautiful & confident every day!!
 

Most exclusive and highest quality products alongside brands, bloggers, influencers, hair and makeup artists, and most importantly, our loyal customers. We pride ourselves on providing the best products along with the best customer service, We work hard to provide stylish and trendy hair styles, products, tools at the lowest prices possible, Customer Service is our number one priority. Sign Up for our rewards program to help you save on all your beauty needs.
(HQ BEAUTY) Mississippi
2800 8TH ST.
Meridian Ms 39301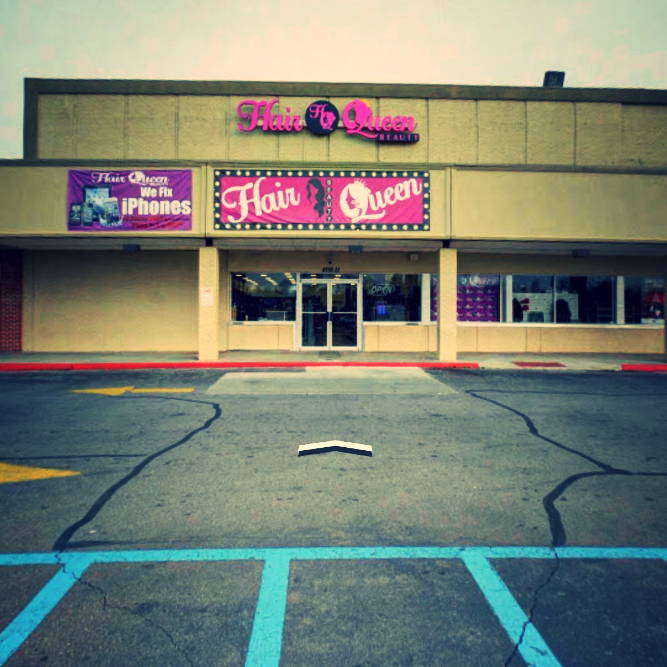 (HQ BEAUTY) Alabama
4710 University Dr L1,
Huntsville, AL 35816
I Am A Master Piece Project
When a cancer patient loses their hair, it can often be a startling and difficult experience that adds additional stress to an already stressful situation. Wearing a wig is one way to cope with hair loss and help make cancer patients look and feel their best while undergoing treatment. With all of the medical costs associated with treatments, finding the discretionary funds to purchase a wig can sometimes be a challenge. We at Hair Queen Beauty Meridian MS Launched #MasterpieceProject thats dedicated to helping these Queens look beautiful and feel confident every day! Thank you for every one that contributed to this project including Hair Queen staff for volunteering to help make this experience an amazing one for our clients!!